The CIC Services Difference
CIC Services is a captive manager and strategist. Since 2005, we've been helping small & mid-sized business owners turn their risk into wealth by owning their own insurance company. Scroll down to learn more about our comprehensive Enterprise Risk Management approach.

Find Out How CIC Services Can Help Your Company. 
CONTACT US TODAY!
Why Combine Enterprise Risk Management With A Captive Insurance Company?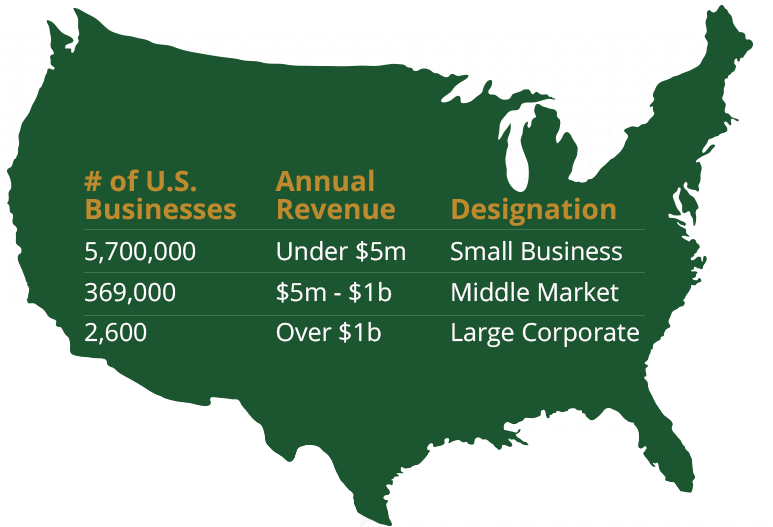 Small and mid-market businesses are fragile.
Unlike their Fortune 1,000 brethren, they:
•  Lack access to credit and capital markets
•  Are geographically concentrated
•  Have concentrated revenue streams
Which contributes to the fact that:
40% of small businesses affected by natural or human-caused disaster never reopen their doors.*
-And-
1/2 of those that do reopen don't survive past the second year post disaster.*
*Source: Small Business Administration
Represent 99.7% of all employers
Employ nearly half of all private sector workers
Generated 65% of all net new jobs over the last 17 years
Made up 97.5% of all identified exporters
*According to statistics provided by the Small Business Administration, March 2015.
Forming and operating a Captive is a complex undertaking. Captives are highly regulated, sophisticated businesses that demand the greatest level of competency from their chosen service providers.
Before undertaking this endeavor, be sure you:
Choose the best team of professionals,
Choose an appropriate domicile for your captive, and
Understand what's fully involved with forming and operating your captive.
The Good News: CIC Services makes owning and operating your captive simple and turn-key.
"Captivating Thinking"
Our weekly, clear-headed commentary on the captive industry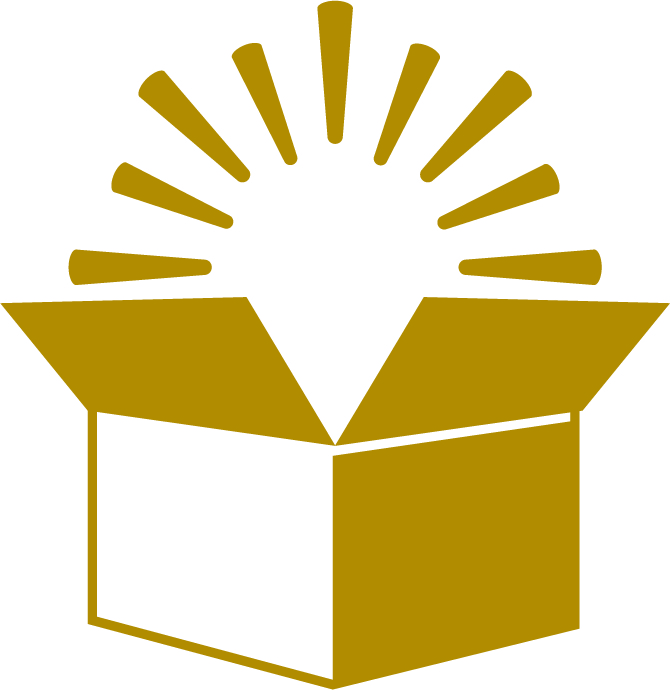 Is it really possible to reduce net commercial insurance premiums by up to 40%?  In this 3 minute video, Randy Sadler, Principal at CIC Services, LLC gives an overview of the Bundled Captive Insurance program.  Learning about this program is a must for middle-market business owners, CEOs, CFOs, Risk Managers and Property & Casualty Insurance  Brokers and Agents serving middle-market companies.
By a vote of 2-1, a three-judge panel of the United States Court of Appeals for the Sixth Circuit recently ruled against CIC Services, a captive insurance manager who was seeking an injunction prohibiting the IRS from enforcing IRS Notice 2016-66 (the "Notice"). The Notice designated certain types of captive insurance transactions as "transactions of interest" and imposed onerous filling obligations upon thousands of taxpayers across the country. Those obligations are enforced by steep penalties for failure to file, which the court amounted to a "tax".
The Sixth Circuit determined that even if the Notice was illegally issued in violation of the Administrative Procedures Act and otherwise therefore unenforceable, it could not enjoin the IRS from enforcing it due to the Anti-Injunction Act. The Anti-Injunction Act is a Civil War-era law that prohibits courts from issuing injunctions that interfere with the assessment or collection of a tax, in this case, the potential penalty that could be assessed against any taxpayers failing to meet the filing obligations imposed by Notice 2016-66.
In short, the court said that the IRS can continue to systematically enforce this illegal Notice against taxpayers with impunity because preventing it from enforcing the illegal law would deny the Service the ability to assess and collect the illegal penalty in contravention of the Anti-Injunction Act.
"While we were disappointed with the court's decision, we were thrilled by the very compelling dissenting opinion", said Sean King, General Counsel for CIC Services, LLC. "The dissenting judge recognized that the majority was simply misapplying the Anti-Injunction Act in contravention of the 9-0 Supreme Court decision in the Direct Marketing case. We and many others believe the majority was in error and that the Anti-Injunction Act does not prevent a federal court from enjoining enforcement of this obviously illegal Notice, despite that it is enforced by a so-called penalty tax."
The issue at hand—that is, whether or not the IRS can, unlike any other federal agency, continue to systematically enforce obviously illegal regulations just because they are enforced by an illegal "penalty tax"—is much larger than just captive insurance or just Notice 2016-66.  Indeed, it involves fundamental issues of liberty, fairness, and separation of powers. For those reasons, CIC Services will continue its fight on behalf of taxpayers everywhere.
"This is not over", said Mr. King. "We are delighted that Cameron Norris and William Consovoy with the firm of Consovoy Mccarthy have recognized the extreme importance of this case and are joining with our external counsel in this matter, Adam Webber, and with the Supreme Court Clinic at the Antonin Scalia Law School at George Mason University, to press this matter forward." Mr. Norris clerked for Judge Henderson on the D.C. Circuit, and both Mr. Norris and Mr. Consovoy clerked for Justice Thomas on the Supreme Court.
CIC Service's exact path forward is still to be determined, but at this point, it expects to file a petition requesting en banc review of its case by all active judges on the Sixth Circuit. "We are confident that a majority of the judges on the Sixth Circuit will understand the extreme public importance of this issue and will resolve the matter in a manner consistent with the Supreme Court's 9-0 Direct Marketing decision upon which our case relies", said Mr. King.