CIC Services Knowledge Center
Sign Up for the Captivating Thinking Newsletter
Captivating Thinking
Knowledge is power. That's why we're always looking to educate business owners on the best practice when it comes to Captive Management. But we also want to give you the resources you need to guide you through the risk management process. In the CIC Services Knowledge Center, you can: 
Read about CIC in the news

Learn about industry standards

Stay up-to-date on upcoming events
Explore these resources and equip yourself for the future!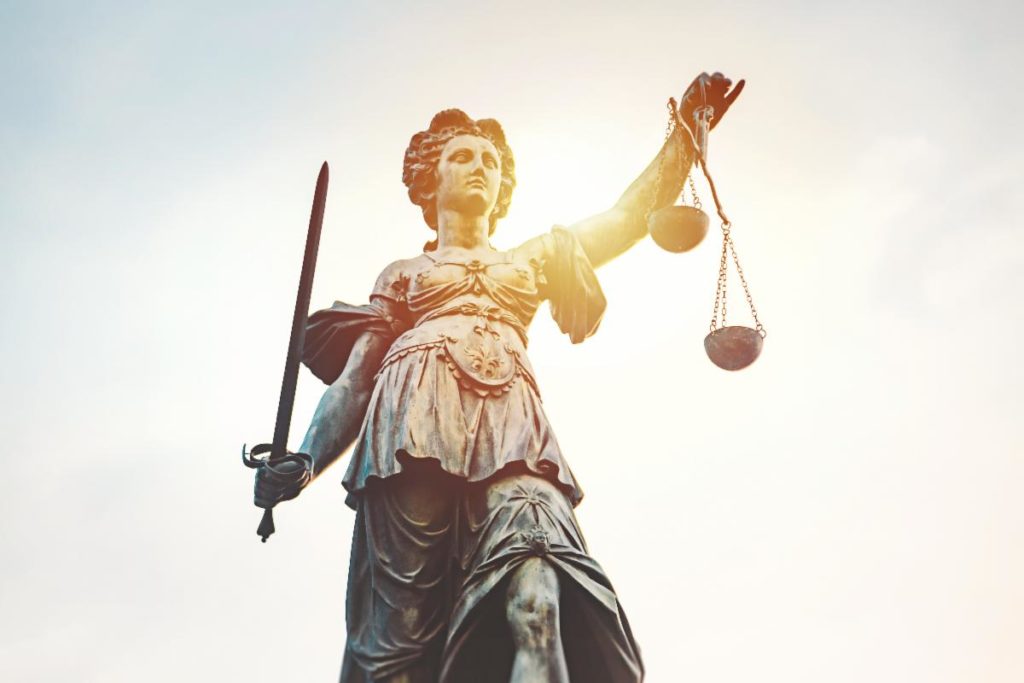 We at CIC Services have always considered ourselves to be champions of small and middle-market businesses.  And for that reason, we have been working since 2005 to help small and middle-market companies protect and insure the businesses they have built by owning their own insurance companies.